CA-BOTICS is located in Dublin, OH and owns the worldwide rights to STAR (Sewage Telecommunication Access By Robot.)
We have been featured on the Discovery Channel and the National Geographic Channel. Our unique and patented system that uses the World Teleport Intelligent Award Winning Robot to install Fiber Optic Cables allows network installation endeavors worldwide to be accomplished in a Simpler, Faster, Efficiently and Cost-Effective way.
CA-BOTICS' highest priority is to ensure that the installation of cable wire does not interfere with the intended function of wastewater sewers. This is guaranteed by the excellent working relationship between CA-BOTICS and its sister and parent companies. The synergy created with these partnerships ensures a quality product.
CA-BOTICS a Member of
Need our services? Drop us a line!
Our team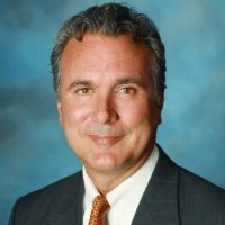 Jack Conie
President of CA-BOTICS
Texas Christian University - M.J. Neeley School of Business.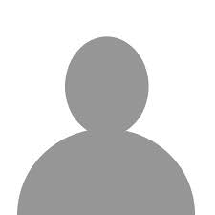 Omid Hamed
Partner - STAR Middle East
Iran, Iraq, United Arab Emirates, Qatar, Saudi Arabia and Kuwait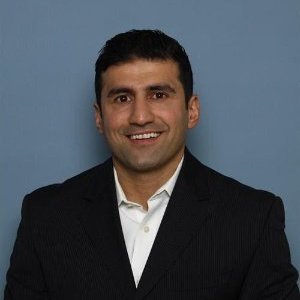 Afshin Hamed
Partner - STAR Canada
Calgary, Alberta
Bachelor of Business Management
Dalhousie University
Our team is uniquely structured of people with
great experience

in all organization levels. The diverse cultural background of the members and their complementary skills and knowledge give our team the edge in working on successful projects

across the world
Quality is in our DNA
We enjoy making quality work. Our client's satisfaction is our top priority.
Fast
Lightweight
Comprehensive
Driven
Quality
Performance
Cost Effective
Meets Top Standards
Attractive
User Friendly